CLIQS 1D Image Analysis Software | Tutorial Series | How to Analyse Lateral Flow Tests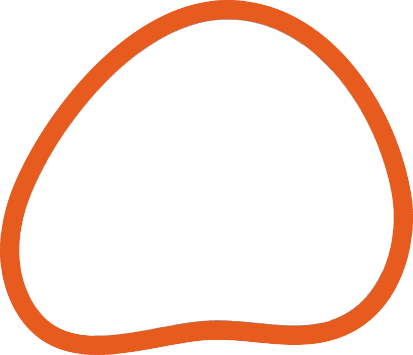 Do you want to know how you can obtain quantifiable data from lateral flow tests using CLIQS, which can be useful when designing new lateral flow tests? Watch this video to see how quantifying bands allows accurate comparison of the reactivity of different antibodies to positive samples and the definition of the limits of detection of those antibodies to positive samples (to determine the minimum testing sample volume).
Here's a link to a referenced paper that used CLIQS to perform their lateral flow test analysis: https://www.mdpi.com/2079-6374/11/12/…
TotalLab also offers a 21 CFR Part 11/GxP compliant version of CLIQS, which testing facilities can use to produce a full audit trail for every single lateral flow test they analyse to ensure regulatory compliance.
Another of our products, CLIQS 1D Pro, allows the building of a database of lateral flow tests that can be searched or allow tests to be compared to the entire database for similarities and differences.
For a free trial of CLIQS to see how well it works with your lateral flow test images, please fill in the form here: https://totallab.com/products/cliqs-f…
For a free trial of CLIQS 1D Pro to see how well it works creating a database of your lateral flow test images, please fill in the form here: https://totallab.com/products/cliqs-1…
For a free trial of our CLIQS 1D GxP software, to see how well it operates within a 21 CFR Part 11 compliant format, please fill in the form here: https://totallab.com/products/gxp-module