Thank You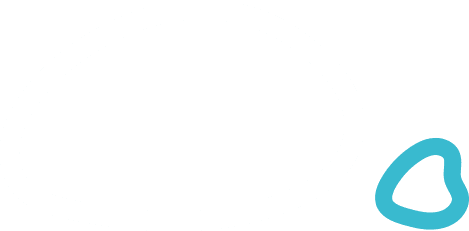 Thank you for requesting a demo of Phoretix 1D!
A member of our team will be in touch with you shortly using the details you provided, to set up a demonstration of our software.
For guidance on using our software please explore our support page, or contact us on support@totallab.com if you have any questions.
Back to home