Thank You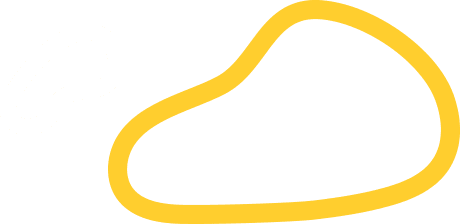 Thank you for requesting a free trial of SameSpots!
Your free trial should automatically download to your device. If the file doesn't download please click here.
If you experience any issues please email support@totallab.com.
For guidance on using our software please explore our support page, or contact us on support@totallab.com if you have any questions.
Back to home