Reliable image analysis software
TotalLab is a global pioneer and leader in image analysis software.
We were founded in 2013 when we evolved out of Nonlinear Dynamics, after it was acquired by Waters Corporation. We have maintained and built upon our data analysis software, enabling labs to have confidence in the results of their analysis.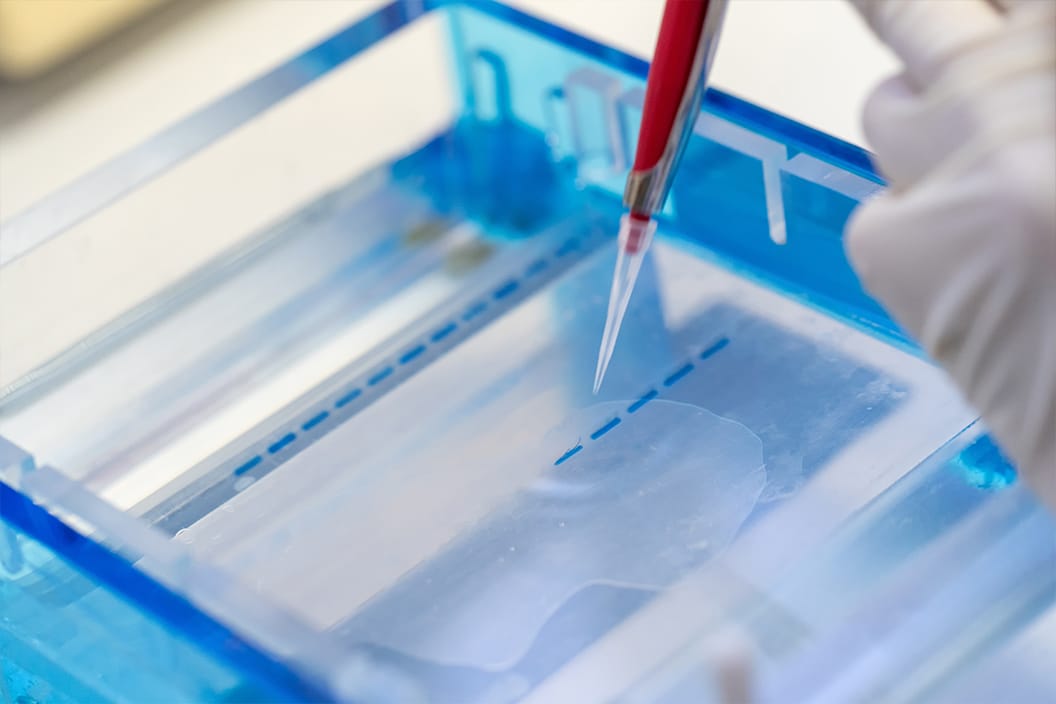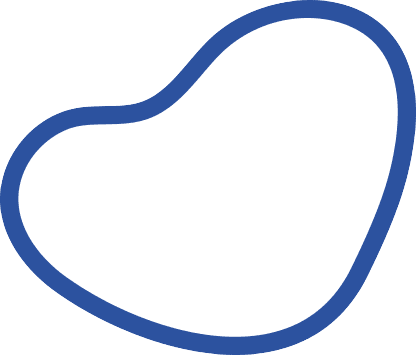 The evolution of gel electrophoresis software
Following the acquisition of Nonlinear Dynamics, we started to work more closely with the pharmaceutical industry. We focused on our 2D software, SpotMap, which was developed to meet the time critical needs of this industry. Our software enables researchers to make informed choices, for instance when choosing antigens for antibody development. Since its launch in 2015 it has now become the industry standard.
We also offer SameSpots, a 2D gel analysis software which identifies differential protein expression and enables you to easily export 'spots' of interest for further analysis with mass spectrometry.
CLIQS is our 1D gel image analysis software which enables evaluation of DNA, RNA and protein samples, including Western Blot analysis.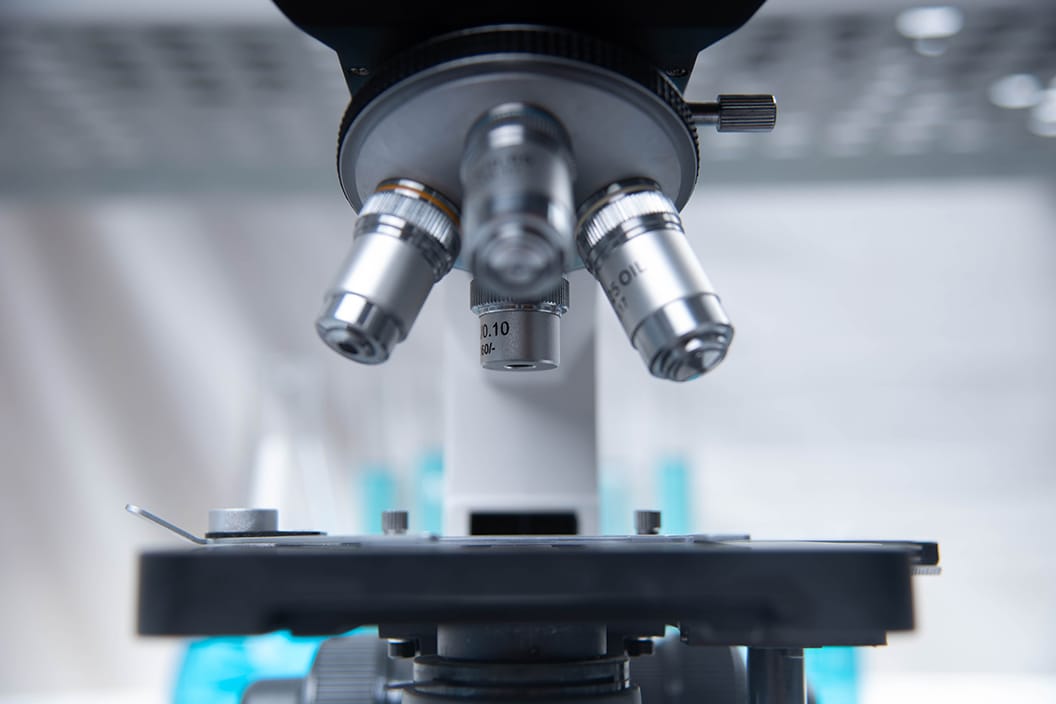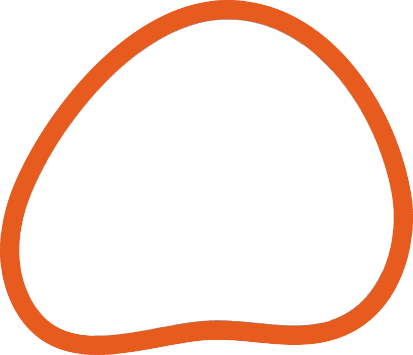 Based in the UK with a global reach
Based in Newcastle upon Tyne in North East England, we work with clients around the world, providing solutions and expertise in image analysis. We also support companies in achieving and maintaining compliance with regulations, including 21 CFR part 11. Learn more about our GxP Module solution and its integration with our 1D and 2D analysis software here.
We pride ourselves on being responsive and reactive to the questions and requirements of our clients and partners. Through listening to our customers and applying feedback, we have continuously improved and developed our portfolio.
And as we have decades of both industry and software experience, our clients feel confident and safe in the knowledge that our products are tried and tested to deliver fast, accurate and reliable results via an easy-to-use platform.
Ready to find out more about our products? Click here.