AuditSafe - Plug-and-Play 21 CFR, Annex 11 or GxP Compliance Regulatory compliance made easy
Auditsafe is TotalLab's answer to one of the major pain points in introducing regulatory compliance in a manufacturing site – difficulty in integrating the solution within your existing network.
Here at TotalLab we've been creating and selling FDA 21 CFR Part 11/GxP-compliant software for the pharmaceutical and other regulated industries (such as hospitals) worldwide for years now with an incredibly robust and feature-rich software solution however the hardest part of the installation and validation of the software on site has always been navigating the existing users network/IT configuration.
From blocked ports to user permission headaches preventing end users from setting up the software themselves without their own IT professionals to hand, we thought there must be an easier way for our users to become compliant.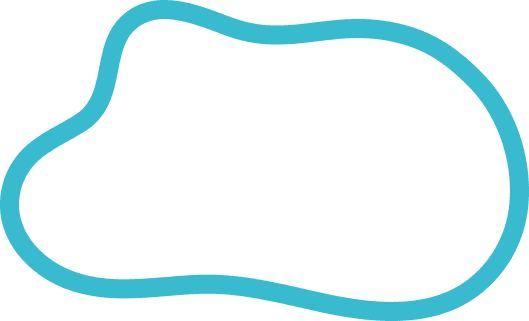 True plug-and-play compliance
We wanted to create the easiest solution possible for our users to obtain and maintain secure regulatory compliance and minimise the potential for any incorrect usage of the software in a non-compliant manner. To do this we realised we needed to go beyond software and create an entire platform from the ground up, the AuditSafe.
The AuditSafe is a hardware product designed to connect to your existing IT network through a standard LAN cable. Once installed on site all that's left to do is connect the computers with our image analysis software installed to the IP address of the AuditSafe and all audit trails, project files, original images etc. will be stored on the internal hard drives with internal backup
AuditSafe arrives project-ready out of the box:
Arrives with operating system pre-configured with all IQOQ paperwork and certificates
TotalLab 21 CFR Part 11/EU Annex 11/GxP compliant software pre-installed
All the user benefits of Cloud services without losing control over your data
Cloud compliance offers a number of potential benefits to the user including:
Centralised storage of project files and audit trails for simpler and quicker auditing
Easy collaboration on projects regardless of physical user location  (one user can WFH, another in the lab)
No necessary integration with existing IT infrastructure
No need for IT or compliance specialists within the company, all risk and compliance needs are handled by the cloud company
However it does have some major risks associated:
Currently not covered by FDA 21 CFR Part 11 regulations (which were written only for local computer systems)
Very difficult if not impossible to audit physical premises where trails are kept, especially if the cloud compliance company uses servers from the likes of Microsoft, Amazon etc.
Reliant on a third-party business for access to your audit trails – what happens if they stop trading?
Requires a constant internet connection to upload audit trails – what happens in case of an outage?
Security is key
Having control over the hardware running our compliant solution has allowed us much greater flexibility in the security of our solution.
All data transfers handled by secure HTTPS connection
No sensitive data ever leaves your internal network to be transmitted over the internet
Encryption of files at rest
Internal redundancy backup of project and image files
Can be integrated into existing backup software/procedures on-site easily
Remember, it's better to be AuditSafe than AuditSorry!