Phoretix 1D | How to Analyse Thin Layer Chromatography (TLC) Experiments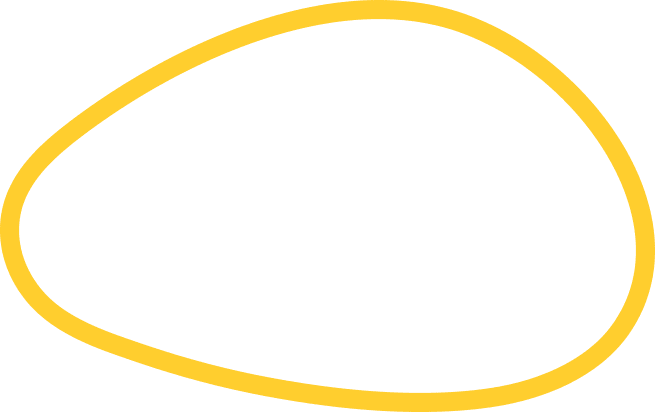 This tutorial will show you how to analyse thin layer chromatography slides/images using TotalLab's Phoretix 1D image analysis software.
Phoretix 1D is fully Windows 10/11 and Mac (including M1 chips) compatible and is the latest culmination of our 20 years' worth of experience developing software for the life science industry.
0:00 – Intro
0:34 – Image Adjustment
1:00 – Contrast/False Colour Settings
2:51 – Creating Lanes for Samples
3:39 – Editing Lanes
5:30 – Background Removal
7:25 – Rf Calibration
12:02 – Defining Spots
13:48 – Normalisation of Fractions
14:50 – Quanitfication of Fractions
15:50 – Creating Reports/Exporting Results and Data
For a free trial of Phoretix 1D to see how well it works with your images, please fill in the form here.
Phoretix 1D can provide quantitative analysis of blot and gel images, lateral flow test images, TLC (thin layer chromotography) images and more.
See our other image analysis-based products here.